Welcome to Vukani Technologies(Pty)Ltd
Vukani Technologies has established itself as a leading reseller of computer hardware and consumables in South Africa. The Company was initially a consumable reseller, but since 2005 the company has broadened its product range to incorporate services, networking, software, computer hardware and printers. While the company is situated in Lynnwood Glen, Pretoria it services a countrywide client base. Our primary target market is big business, large corporates and Government departments. As a company we are totally committed to business relationships that last, ensuring distribution of products at cost effective prices.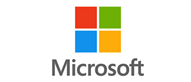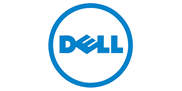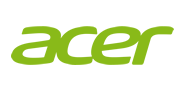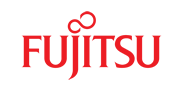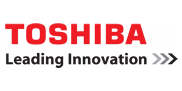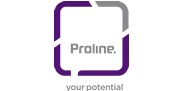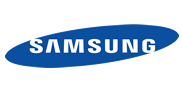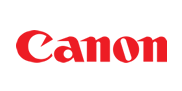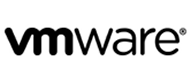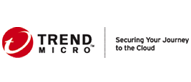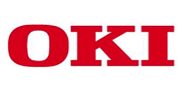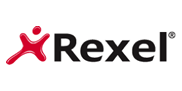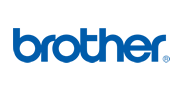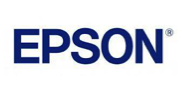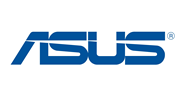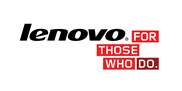 Vukani strives to harness our skills, experience and industry relationships to provide turn-key products and services that add value to our clients' operations
We offer our clients industry leading ICT solutions through value added relationships.
We believe that our success is based on an adherence to sound business principles and a commitment to service excellence. Not only are we highly competitive in our field but we believe that we also offer a level of service and expertise unsurpassed in our industry
Our success depends on the following critical strategic factors:
Deliver Managed IT services.
Establish relationships with customers based on added value, products and solutions focus.
Strive for excellence in the areas of administration, delivery and services.
Make positive contributions towards the development of black business.
Deliver world class IT products.
Integrity
Honesty
Discipline